Upcoming Community Events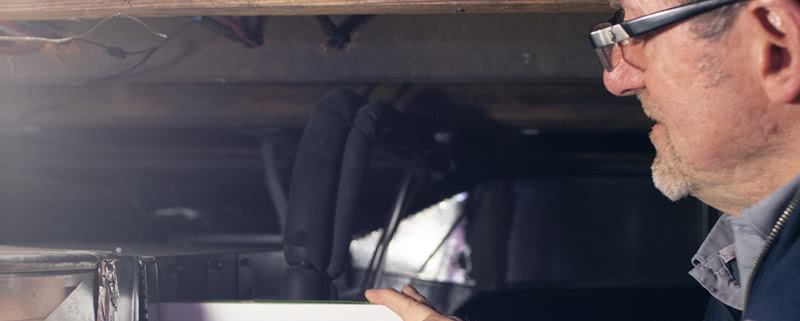 Heat Pump Introduction Workshop
https://zoom.us/join
Canada
[Sample Event Information]
Join friends and neighbours in this interactive virtual workshop and learn what a heat pump is, what the benefits are, and what rebates and financing offers are available to help you upgrade your heating system.
The workshop will be approximately 1.5 hours long with a 10 minute break halfway.  Participants must sign up for this workshop; the meeting ID and password will be sent out 1 day prior to the event.
It will be presented via Zoom, a virtual meeting platform.  Note that the first 20 minutes of the workshop will be covering basic technology tools related to the workshop, if you are comfortable using Zoom feel free to join us at 11:30am instead! There is a Zoom help center for participants to refer to ahead of and during the workshop.
Topics covered:
What is a Heat Pump and how does it work?
What are the benefits of a Heat Pump?
What should you consider when buying a Heat Pump?
What rebates and financing offers are available?
Advice and tips for hiring a Contractor.
What resources are available if you have more questions?